Corn 4 Pack: 2 OG Corn, Jalapeño, Prickly Pear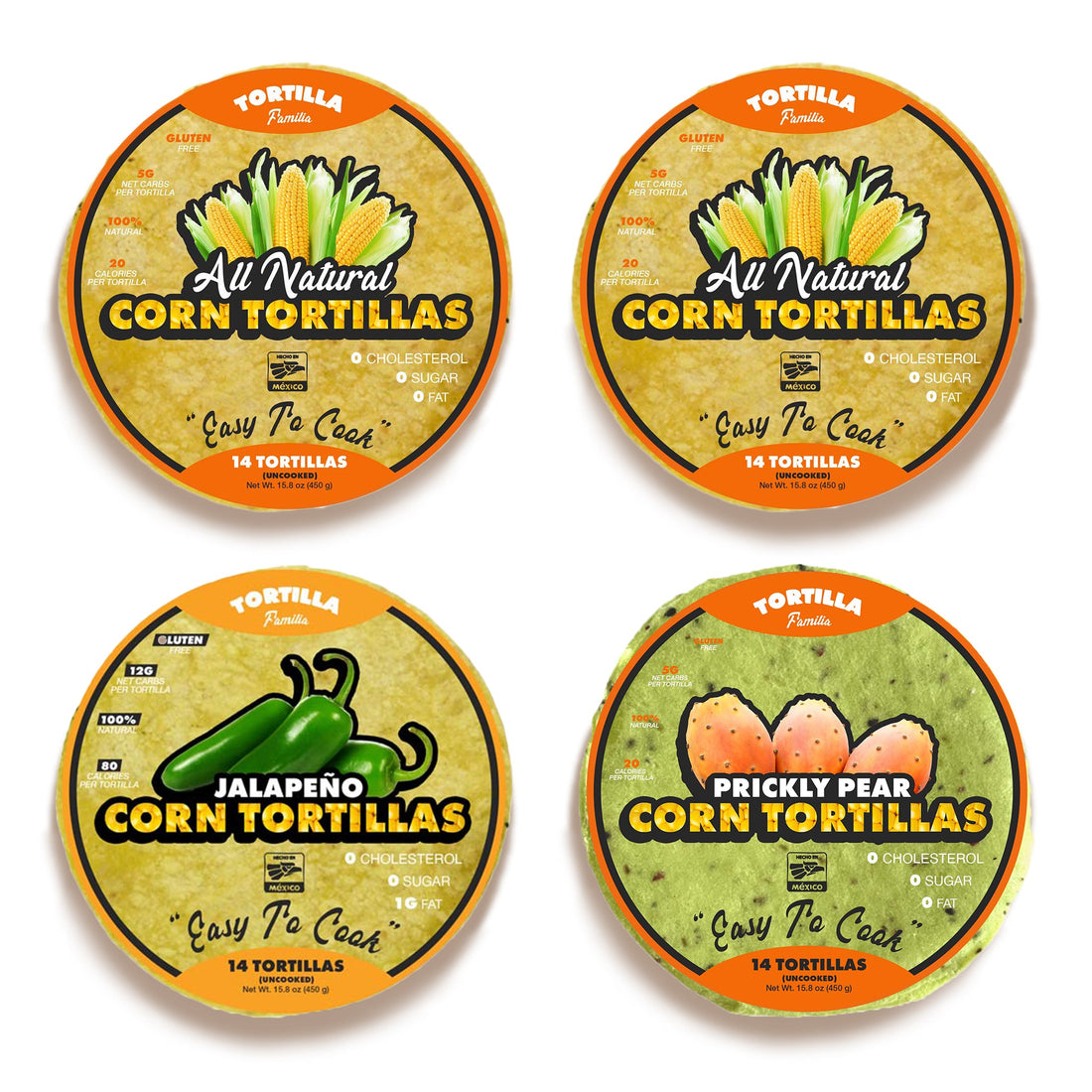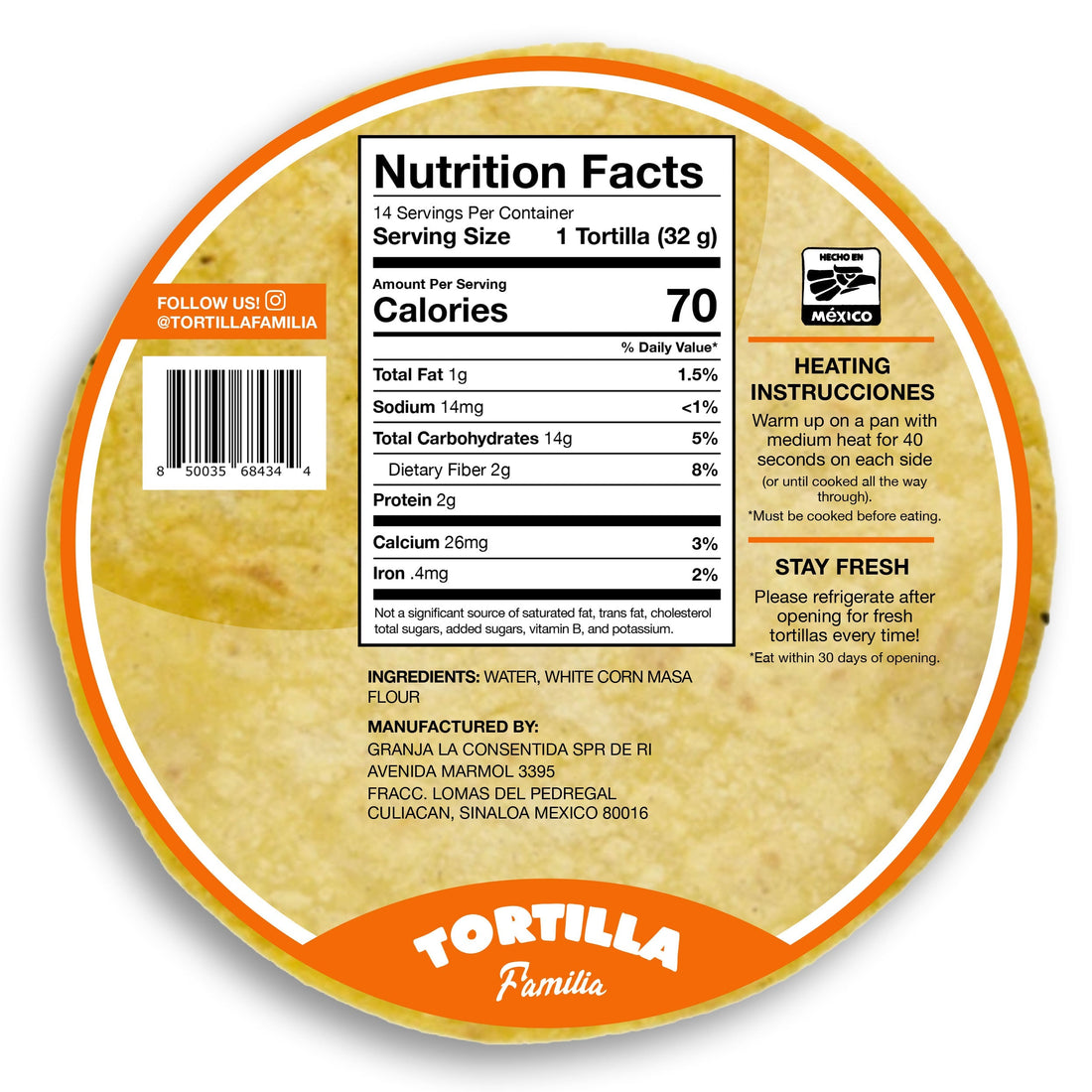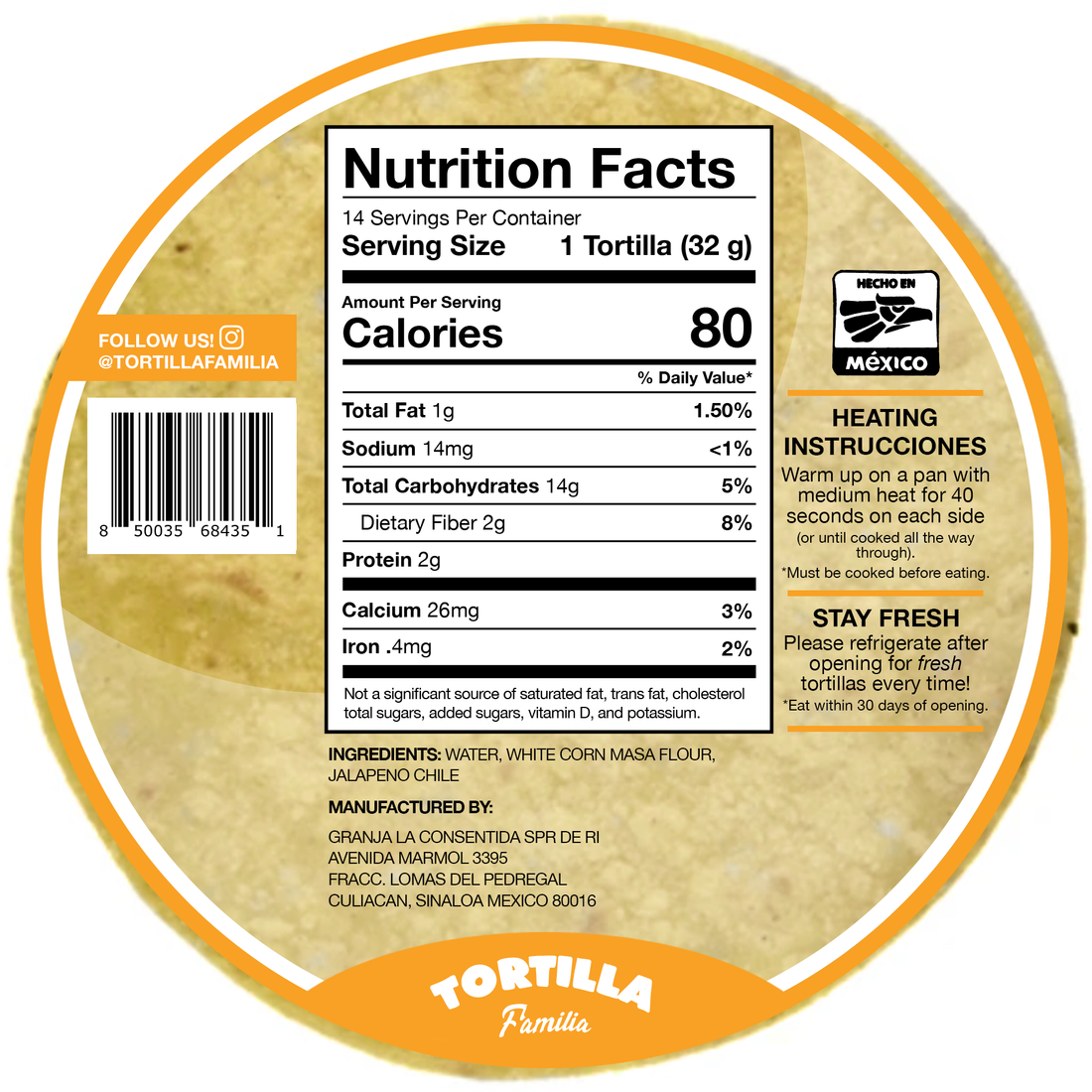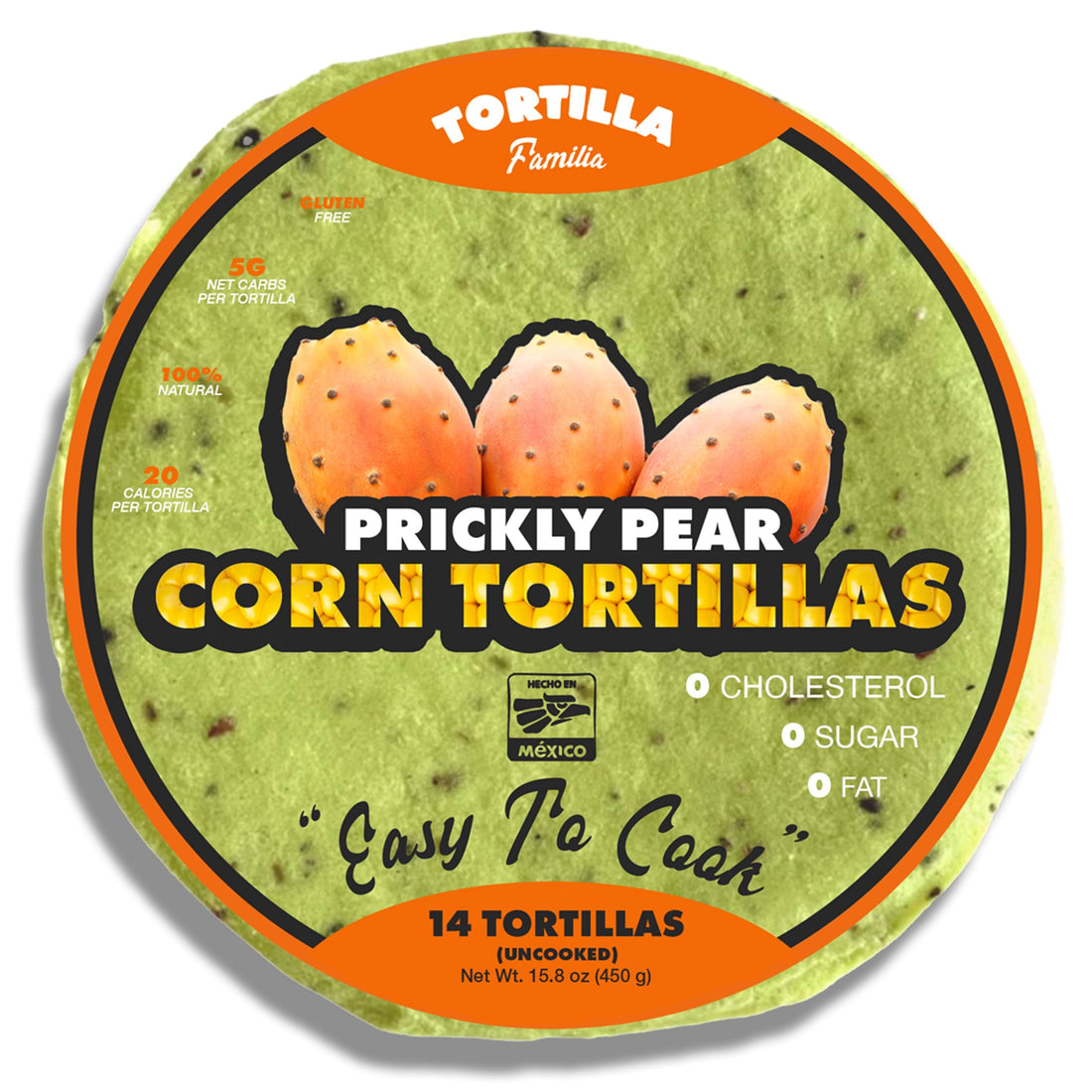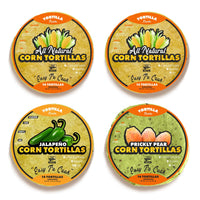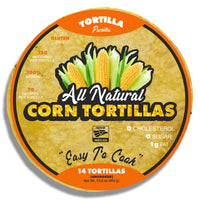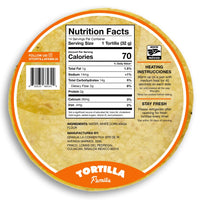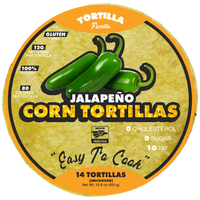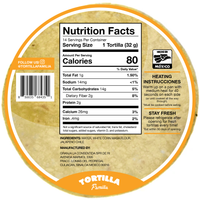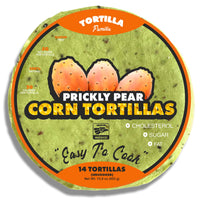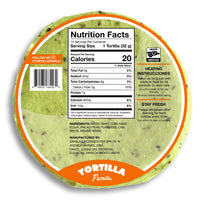 Corn 4 Pack: 2 OG Corn, Jalapeño, Prickly Pear
asdf
These mouthwatering, hand-made tortillas have 5-12g of net carbs, only 20-70 calories, are gluten free, and 100% natural. Now you can make Taco Tuesday possible every day, without the guilt!

Original Corn: 12g net carbs - 70 calories
Prickly Pear: 5g net carbs - 20 calories
Jalapeño Corn: 12g net carbs - 80 calories
 EACH PACK CONTAINS 14 TORTILLAS. TORTILLA SIZE IS 5.5" IN DIAMETER. 56 TORTILLAS IN TOTAL.