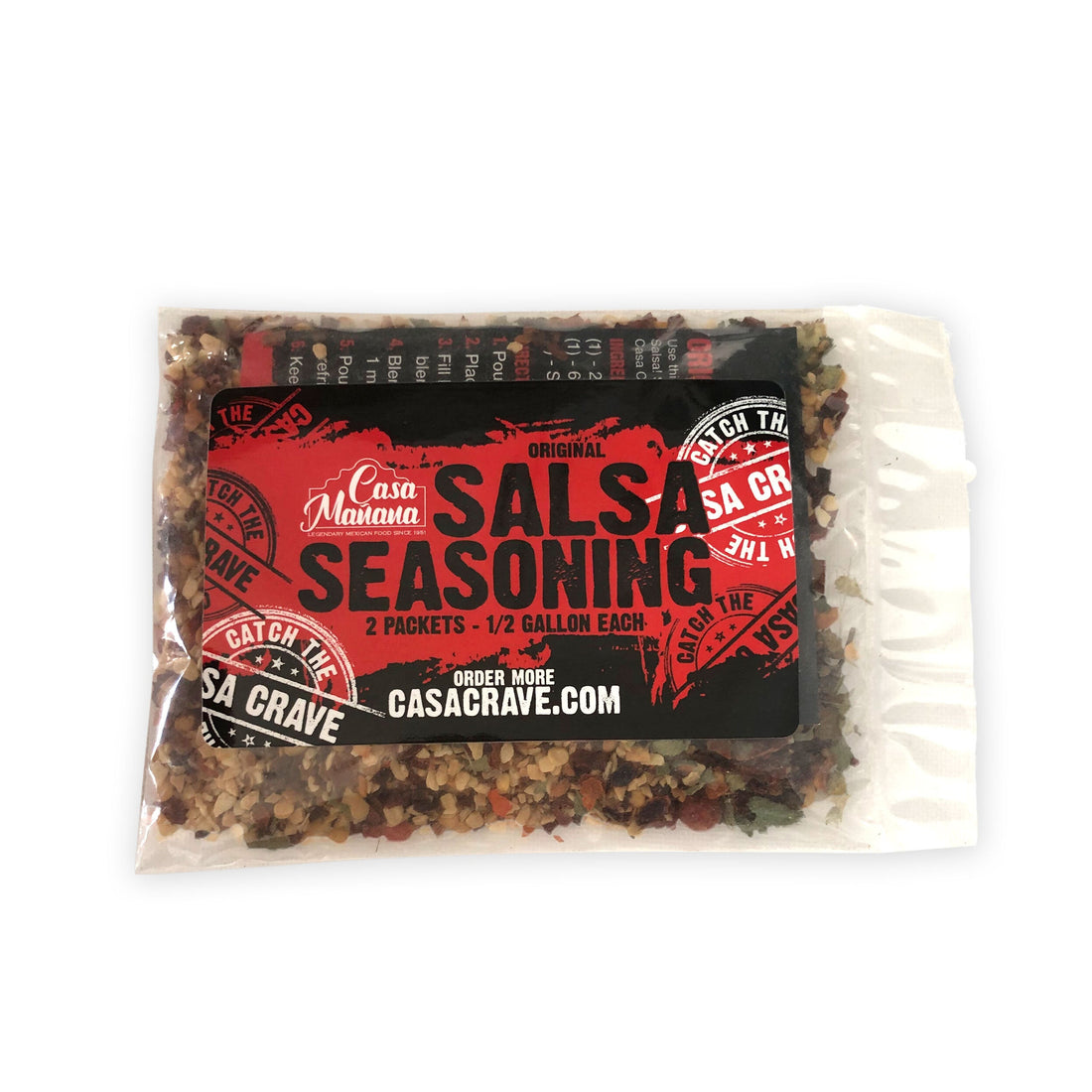 asdf
There's been an exciting new addition to the Tortilla Familia lineup; an all-time classic, fresh from Mexico - Chips & Salsa. 

Fresh, Healthy, BAKED prickly pear chips, Authentic Corn Tortilla Chips from Tortillas ANY & 1/2 gallon mix of the best Restaurant quality salsa from Casa Mañana!

So what are you waiting for? Make your fiesta the best ever and grab fresh restaurant quality chips & salsa for your next family dinner.
asdf