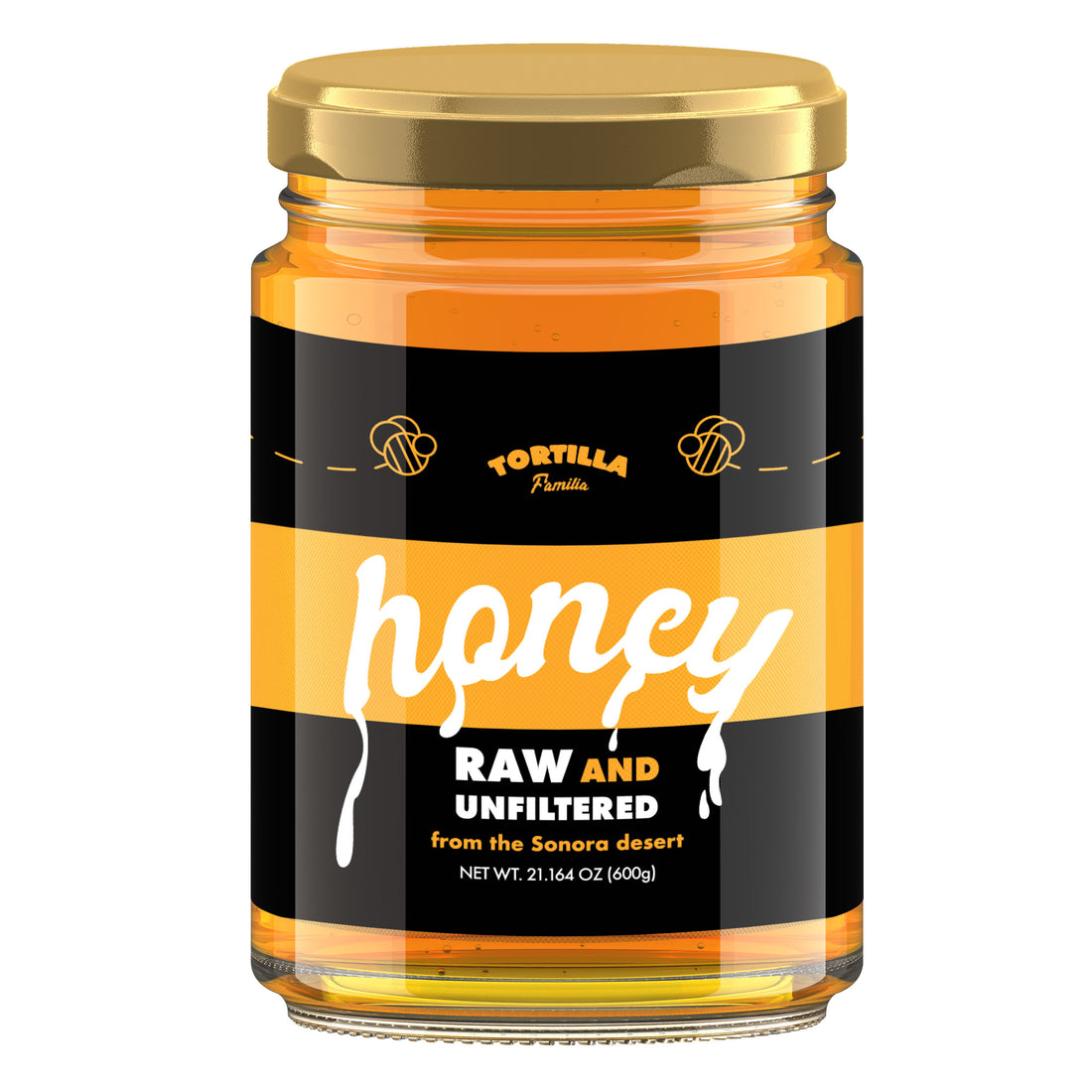 Time
Time to sweeten up those tortillas with some Raw and Unfiltered Honey!  Sourced directly from the Sonoran Desert in Mexico.  This honey is pure and made in small batches to preserve the quality and taste.  
If this is in stock, GRAB IT, we try to keep the store stocked but with a high demand for honey, these go fast.
Tortilla Familia Honey is a great addition to EVERY tortilla order! 
Enjoy! 
Time